On Saturday, October 18th from Noon to 2 PM, a "Repeal Common Core Rally" will be held in Westerville (Westerville American Legion - 393 E. College Ave.).
Date: Saturday October 18th
Time: Noon - 2pm
Address: 393 E. College Ave Westerville, OH (Click for Map)

This event is being put on by HIGH SCHOOL STUDENTS!

Speakers will include both Conservative and Liberal teachers and students, as well as community members, who believe that Common Core is damaging the education system.

Common Core is taking teaching, individualism, and creativity out of schools. These standards will be detrimental to both the education of our youth, and future of our nation.

Our goal is to make the District and State education boards realize the consequences of implementing Common Core, and to provide political pressure to repeal Common Core state wide.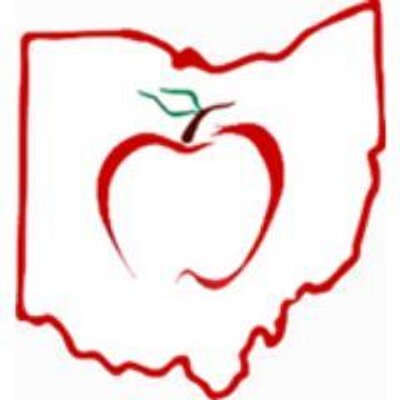 To keep up with efforts to repeal Common Core in Ohio and how you can help please go to
Ohioans Against Common Core
website by
clicking here
.
To get started with efforts to repeal Common Core in your child's school district, make sure to check out their Take Action section by clicking here.