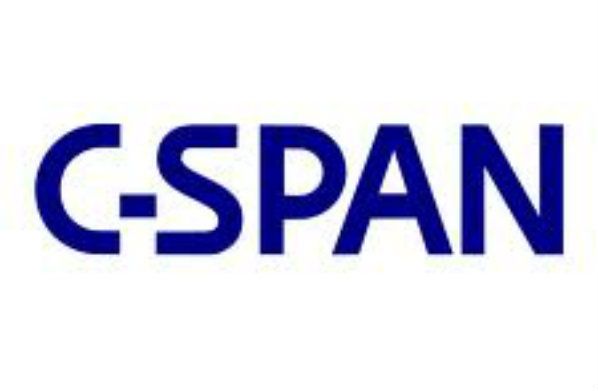 The 2016 Presidential Forum Saturday
11:00am EDT-7:00pm EDT on C-SPAN
The Family Leadership summit brings together national conservative leaders from across the country -- including TEN presidential candidates -- and you can watch it live (or from the beginning) on C-SPAN.
This is NOT your usual forum. No stump speeches. No talking points. It is an unrehearsed interactive discussion between the speakers and an audience of over 2,500 Iowans about policy and vision.
Here's the tentative C-SPAN schedule of candidate interviews (EDT):
You can tune in and watch it live, or watch it from the beginning at the C-Span website here.
# # #