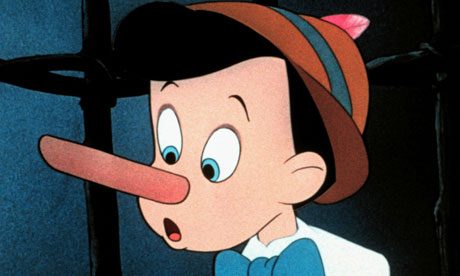 Cartoon credit: theocddiaries.com
Republican National Committee Chairman Reince Priebus is, again, shutting down rumors that Speaker Rep. Paul Ryan (R-WI) will emerge as a consensus candidate at the Republican convention in July, asserting on CNN's State of the Union that this is very unlikely to happen.
"If anything like that were to happen, which I think is highly, highly unlikely, I think our candidate is someone who's running, OK? That's pretty obvious," he said during an interview with CNN's Jake Tapper.
The RNC chairman, a close friend of Ryan, praised the speaker as someone who "doesn't seek out these things" and was not interested.
"He doesn't want to do it. And I know Paul very well," Priebus insisted.
Ryan himself dismissed the idea during an interview with Hugh Hewitt this morning, urging his backers to stop floating his name for consideration.
If nominated, I will not run. If elected, I will not serve.