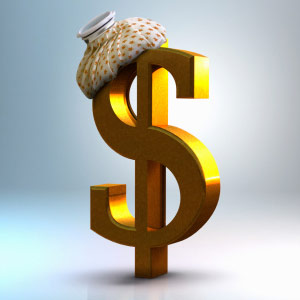 NO to Medicaid expansion in Ohio
Last night, Mansfield and Cleveland Tea Party Patriots held a conference call with tea party and liberty minded leaders to discuss Governor Kasich's decision to expand Medicaid in Ohio. Joining us were experts from the Buckeye Institute, State Budget Solutions, and Tea Party Patriots.
We strongly believe that this proposed expansion of Medicaid is not only fiscally unsustainable, but also does not solve the issue of quality, affordable care through a balanced free market approach. These tea party leaders will be signing an official statement to the Governor, which will be released next week.
Not only does the expansion of this entitlement program further burden Ohio taxpayers without any long-term solution, studies show that because Medicaid pays Ohio doctors roughly half of what private insurers pay - which will only decline over time - patients receiving treatment through Medicaid receive care that is inferior to those who are uninsured.
Please continue to call your state Representative and express your opposition to the Governor's decision to expand Medicaid.
Click here for your Ohio representative contact information.