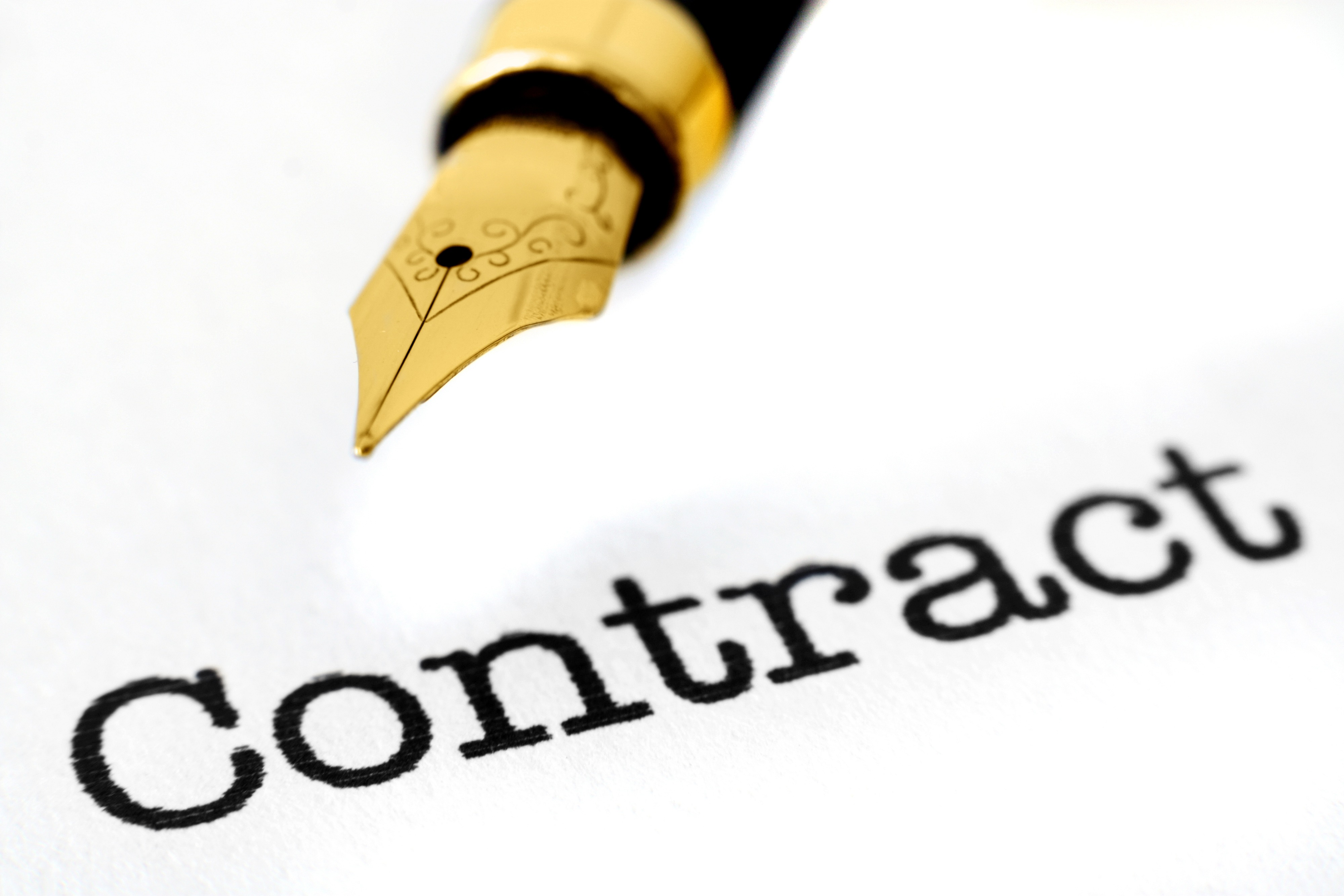 photo credit: musicgorilla.com
A contributor to Forbes, Thomas C. Stewart (retired New York investment banker and a former U.S. Naval Attack Commander who flew combat during the Gulf War) wrote about "The Day I Went Head-To-Head With Donald Trump".
It's a perspective from the negotiating table.
Whenever I hear someone complain that Donald Trump is "not presidential," I reply, "Compared to whom? Which president are we talking about? . . .
And just what are the qualities that really matter in a president?
The overwhelming majority of Mr. Trump's detractors have never sat across the table from him to hammer out a multimillion-dollar business deal. I have. So I think I'm in a better position than they are to judge his effectiveness as a top-level executive.
. . . He went through every element of our proposal with a gimlet eye, challenging our assumptions, forecasts and business models with an exactitude and a level of expertise that was most impressive. It was as if he had a Wharton business professor whispering in his ear.
He wasted no time on civilities. He was brusque, impatient and dismissive of any information that he thought was inadequate, or any detail that he thought did not bear directly on the matter at hand. He cut right to the heart of things.
The senior members of my negotiating team were the products of privilege and Ivy League schools, and were highly successful executives in their own right. They were not used to this kind of treatment.
But for my own part, I had not only been an attack flight officer in the first Gulf war, I had also driven a truck through some of New York's roughest neighborhoods. So I took it all in stride. Mr. Trump is a New Yorker, I reasoned. Fine. So am I. We can speak the same language—even if that language is rather coarse to some ears. We understand each other.
In the end, I can say that Mr. Trump drove a hard bargain. But he was honest, and he was a square dealer. When we were through—in less time than we had expected—we had reached an agreement that was ethical, profitable and fair to all parties concerned. It was also an agreement that meant good jobs for working people and healthy tax revenues for the local government.
If we didn't come away from the table liking Mr. Trump, there's no question that we came away with a lot of respect for him. He was a tough, shrewd, no-nonsense executive who knew how to get things done, and done quickly. He was also an adversary whom no one would want to mess with.
Isn't that what really matters in a president?
Read the whole thing here.