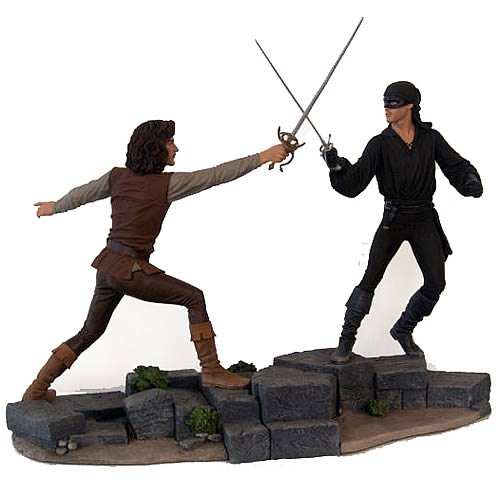 From The Plain Dealer online here:
U.S. adds 204,000 jobs,
jobless rate up to 7.3 percent
720K AMERICANS LEAVE LABOR FORCE IN OCTOBER
And at Gateway Pundit, a very sad chart of the Labor Force Participation Rate:
The US labor force participation rate, plunged from 63.2% to 62.8% in October.
Zero Hedge
added that
the number of people not in the labor force exploded by nearly 1 million
, or 932,000 to be exact, in just the month of October.
It is the lowest participation rate since 1978 – during the Carter years.