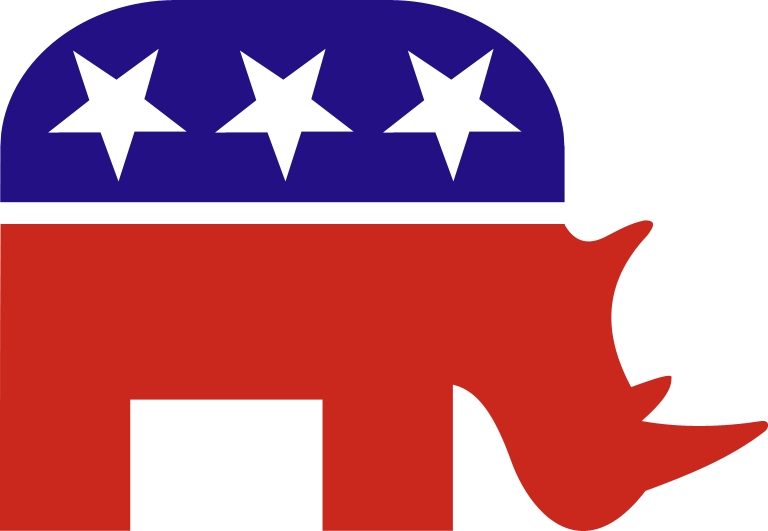 GOP Gives Up Virginia To Democrats Instead Of Giving Tea Party and Social Conservatives A Win
When the facts are considered in the slim victory that terribly flawed Democrat Terry McAuliffe had against Ken Cuccinelli, it's hard to deny the conclusion that the Republican party decided it was better to abandon Virginia to the Democrat party than to allow the Tea Party and social conservatives to win.
Here they are:

§

The Republican National Committee spent three times as much in 2009 on the same race as they did this year.
§

The Chamber of Commerce spent one million dollars in the last Governor's race, and not one dime on Cuccinelli.
§

While it's often claimed that Tea Party candidates do poorly among independents, Cuccinelli actually won independents by 9 points, 47 percent to 38 percent.
§

"McAuliffe outraised Cuccinelli by almost $15 million," and in the last weeks of the campaign, this left Cuccinelli with nearly no media exposure.
§

Even

Politico

wonders if Cuccinelli was beginning to turn the tide against the "War on Women" narrative, as he drove down McAuliffe's lead among women from 24% in polling to 9%.
In the last month, Cuccinelli's claim that the election was a referendum on Obamacare started closing the gap for him – the continuing debacle of Obama's signature legislation was taking its toll on his opponent. But ultimately, he couldn't close the gap without help.
Help that disappeared in the last weeks of the campaign, and could have pushed him over the top.
Finally, a libertarian

third party candidate served as a spoiler,

stealing a fair percentage of votes away from Cuccinelli, and diluting the conservative message.
But what this article left out is that the third party "Libertarian" candidate, Robert Sarlvis, was not just a spoiler -- he was supported by an Obama bundler. The Blaze broke the story here - but only just before the election.
A major Democratic Party benefactor and Obama campaign bundler helped pay for professional petition circulators responsible for getting Virginia Libertarian gubernatorial candidate Robert C. Sarvis on the ballot — a move that could split conservative votes in a tight race.
Campaign finance records show the Libertarian Booster PAC has

made the largest independent contribution

to Sarvis' campaign, helping to pay for professional petition circulators who collected signatures necessary to get Sarvis' name on Tuesday's statewide ballot.
Austin, Texas, software billionaire Joe Liemandt is the Libertarian Booster PAC's

major benefactor

. He's also a top bundler for President Barack Obama. This revelation comes as Virginia

voters head to the polls

Tuesday in an election where some observers say the third-party gubernatorial candidate

could be a spoiler

for Republican Ken Cuccinelli.
Who said it was going to be fair? The bright side is that despite being wildly outspent, despite votes siphoned off by a stealth candidate, and despite getting no help from the GOP, Cuccinelli came close.